Land and People - Worksheets
CBSE Worksheet-01
CLASS - V EVS – Land and People of the World
---
A. Identify the Continents.
1.
2.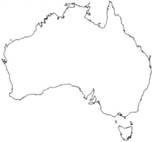 3.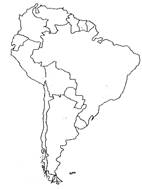 4.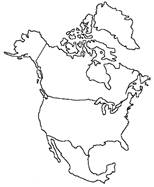 5.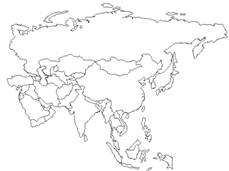 B. Name the Following
1. The sea located in the North of South America.
2. A flat land with higher elevation than a plain.
3. A stream of water that flows into an ocean, lake or another stream.
4. A line that defines the border of a country or state.
5. A low piece of land between two hills or mountain ranges.
6. A part of sea that cuts into mass of land.
CBSE Worksheet-01
CLASS - V EVS – Land and People of the World
[Answers]
---
A. 1. Africa
2. Australia
3. South America
4. North America
5. Asia
B. 1. The Caribbean Sea
2. Plateau
3. River
4. Political boundaries
5. Valley
6. Gulf